Everyday there are numerous users visiting tons and tons of websites and to grab their attention, businesses require showing extra creativity.
Entrepreneurs concentrate on visual appeal & usability of their website solution to ensure users remain there. They also keep a watch on upcoming UI trends to remain in the game.
Here, I will list some leading UX UI design trends of 2021. Before we move ahead with the same I will first define UI/UX design.
UI refers to user interface while UX refers to user experience. They are completely interrelated terms where one cannot function without another.
Experience design and interface are correlated. Thus, they are usually used interchangeably or together.
Why opt for UI/UX trends?
UI/UX has been evolving with time. Like anything else growing, there stands new trends coming out every time.
Designers must be well informed of the ongoing trends and make most of them whenever possible. You cannot miss out on them nor design an outdated website.
Also, it would not be of any benefit to you if you try the trends months later against your competitors.
Here are some UI/UX trends, you should consider opting for in 2021:
Minimalism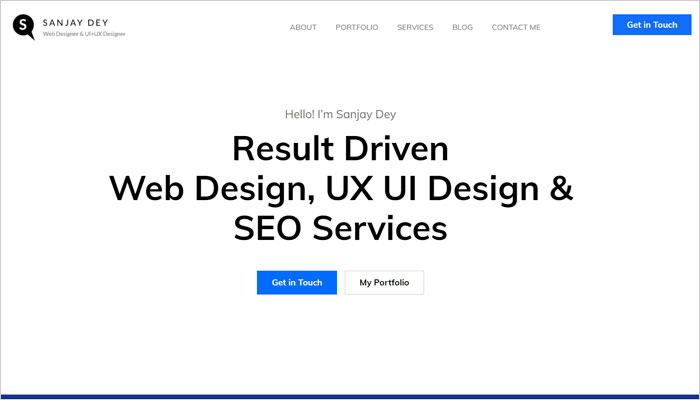 Minimalism is the latest UI trend, which is not looking to lose grounds. Almost daily we come across several advertisements.
We view discount advertisements and even get continuous notifications. Consumers also communicate with various interfaces that are filled with information.
For avoiding such overload, website designers are in a search to discover new ways to create graphic design simpler.They try and restrict the usage of colors and try various compositions and proportions.
In today's time the functionality of such elements play a crucial part. It is important to highlight the best qualities of a product properly & convey the correct emotions as per their usage to consumers.
Blurred or colorful background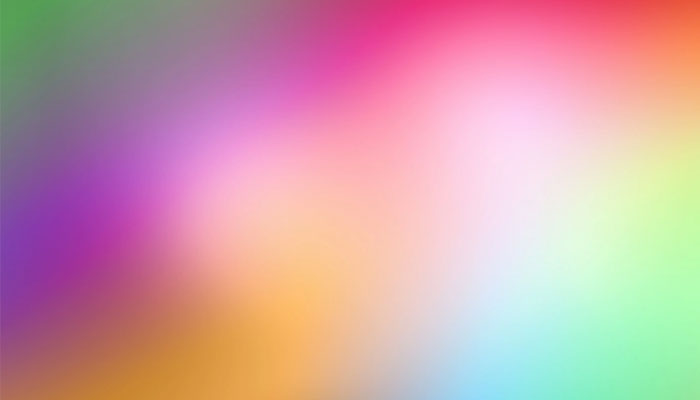 Trend with distinct styles of utilizing gradients was highly popular earlier and stays a relevant UI trend today even.
At present gradients have become lighter, however they look more complex. Basic thing is that earlier designers utilized nearly 2 to 3 colors in the linear gradients.
Usage of colors now can get increased up to nearly 10. Additionally an overlay can also be utilized.
Such types of gradients create an outburst of temperament owing to their colorful nature. This is the reason why designers from famous companies like MyMind and Stripe use it.
Motion Graphics
It is a common knowledge that visual info/data are simpler and easier to comprehend and even remember as compared to written words.
Now that your target audience is already consuming various visual data on the social media platforms, brands even require to keep up with the same trend.
Various graphic design tools such as Website builder software, Adobe After effect etc are making things way easier. Infusing in elements of time and space into the UI UX design is easier with such tools.
With motion graphics, user experience gets enhanced in the listed way:
• Draws user attention to what requires to be done and also what will happen in upcoming times.
• Makes transition fluid
• Explains complex process with simplicity and ease
• Confirms action and also gives affirmative clues
• Brings rejoice to users
While the benefits of using motion graphics are plenty, ensure not to overdo it. A lot of moving objects may not allow your target audience do what they actually came for.
Ensure to make their experience immersive and avoid making it distractive. Also, remember with such graphics you aim at selling a good or service and not create creative appreciation.
Voice User Interface Interaction
Screen fatigue with devices is rising at an elevated level. Users require to take some off screen time. In 2021, your focus should also be to move from visual display to voice.
With the assistance of natural language processing on rise, brands like Apple, Facebook, Microsoft, Google have already created a voice based device.
Many people go out for their regular chores with a microphone either attached to their phone or laptop. Thus, it is natural to take the next measure to ensure technology can efficiently talk to their target audience.
Pastel colors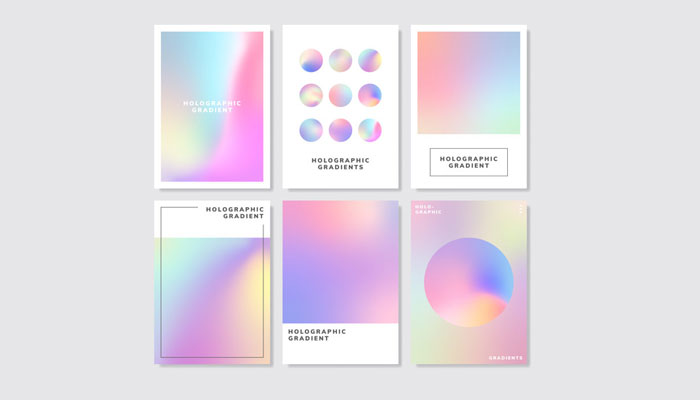 With the rise of simple website design and minimalism, web designers tend to utilize pastel colors. By using them, they can highlight the unobtrusiveness and lightness of the design.
Such colors fit in numerous concepts also. They help set the correct tone as well as the atmosphere for distinct websites on SaaS apps and e commerce platforms.
Mobile-first approach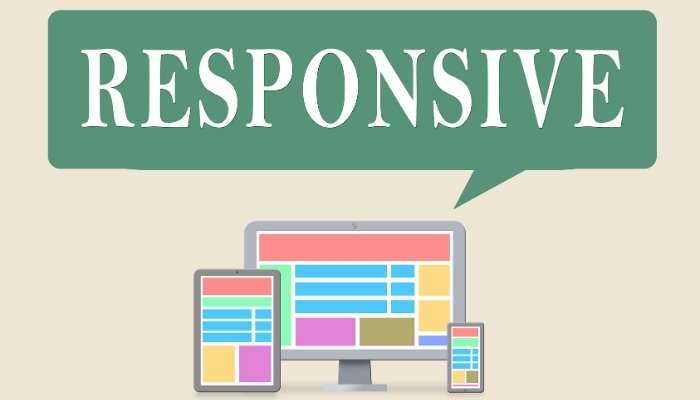 Today with more than half of searches performed on mobile devices, opting for the mobile first approach has become crucial. Individuals use their phones to search for restaurants, book tickets and many other things.
In today's time website design must not just look good on desktop but also on mobile apps. Doing so helps you to ameliorate and enhance your interaction with your target audience.
Icons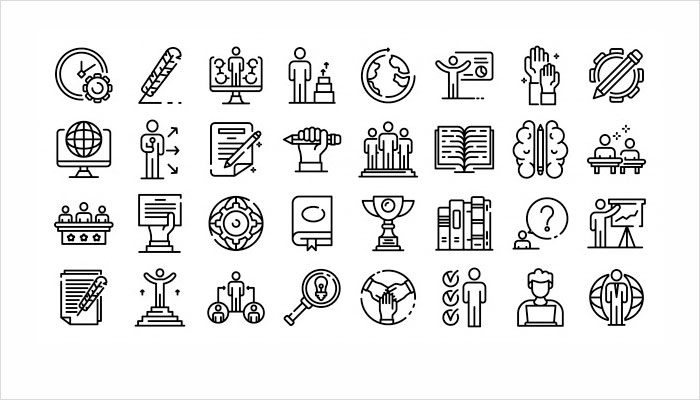 Icons are an efficient visual communication tool to entice customers. Very simple minimalistic icons can be factored in as it creates a powerful UX trend.
Note that it is about the potential to convey a meaning in limited space than in plenty of words.
For this purpose, various businesses put emphasis on icons. For instance, in the year 2020, big businesses like Sketch and Apply followed this latest UX trend and redesigned all their existing system icons.
It is recommended to select icons from similar families. Ensure they must have similar size as well as dimension. Such consistencies also reveal your skill level as well as emphasize the website's integrity.
Complex typography
Designers know how crucial it is to select the correct font for the product, website or application. Consumers oftentimes link a specific font with major brands.
Users usually dislike reading on the internet instead they just scan through. By doing so, they figure out information/data that are useful for them. Thus, experiments with various fonts is crucial as it is a remarkable UI trend.
Today, website designers utilize complicated typography and highlight the most necessary info/data to convey it to the end audience.
In present days, we often find websites that are wholly built on typography. This is because they appear entertaining and fresh.
In reference to fonts, their combination is an essential part of design for web solutions.
Dark Mode
Dark mode is one of the 2021 design trends. The dark mode come with the listed benefits:
• It remains optimally legible also in environments where it is completely dark.
• One can make specific elements even pop. It is a simple way to draw the attention of visitors to various things that really matter.
• It lowers screen fatigue.
• It saves the users device battery, making it a better user experience.
• Major medical conditions such as photophobia get triggered to a lesser extent when the background is dark.
• Pixels that are defective can be hidden easily.