We build excellent WordPress websites that are responsive,modern and SEO friendly.
WordPress is the best CMS: A Few Reasons Why
WordPress is a robust yet free CMS or content management system that provides a wide array of features. These features, in turn, help us create amazing websites that are bound to grab attention.
We provide custom WordPress web development services for clients across the world.
In this regard, you must know that over 32% of sites are powered by this platform.
Here are solid reasons why WordPress is preferred for e-commerce development and others.
1. Easy to Manage
One of the first reasons why one should opt for WordPress is that it is easy to manage. The content is readable and thus, user-friendly.
2. Search Engines Love WordPress Sites
The main reason to invest in online marketing is to achieve a better rank, right? SEOs like Google love the format and you should make the most of the same.
3. Custom Design
The options for designs and layouts are incredible. WordPress offers features that help us build customized and interactive sites for our clients.
4. Open Source
Open source is another reason to choose WordPress. It lets you manage your custom website worldwide.
5. 54,000+ Free Plugins for WordPress
For making it SEO-friendly, you absolutely require this feature. WordPress offers more than 54,000 free plugins, which is pretty impressive.
6. Community and Support
You need community and support as well when you are choosing a platform. It is noteworthy to see that WordPress offers the same.
7. Speed and efficiency
A custom website should be fast, efficient and a delight to see. WordPress offers lightning-quick speed and efficiency apart from multiple designs to choose.
8. Scalability
WordPress is highly scalable on the back of services, resources, and infrastructure. It can cater to numerous users at the same time.
9. Automatic Updates
With regular and automatic updates, your WordPress website becomes more secure and difficult to hack which helps you keep your business data protected.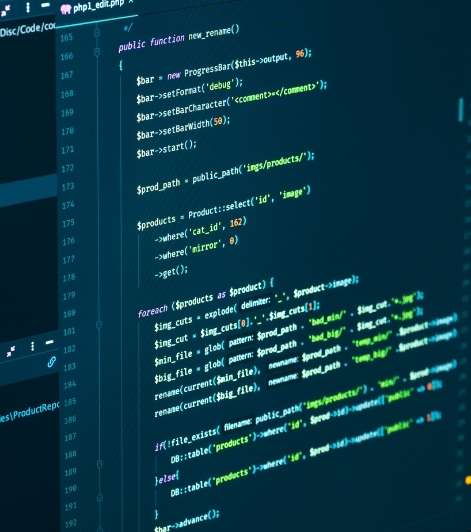 Custom WordPress Websites – Secure, Fast, and Easy to Maintain!
While opting for website design services, make sure you choose WordPress for efficiency and speed.
If you hire us, be rest assured about the quality as we do not choose a free and paid template. We would plan, strategize and build your website from scratch. My team members would put in their valuable inputs gained from years of experience so that your site can drive traffic!
I will first listen to your brand story, achievements, and requirements and then provide designs based on the same.
We understand that every business is unique. Thus, every website must differ from one another and must have a story to tell the audience.
You will not regret choosing us as we design and develop some responsive websites.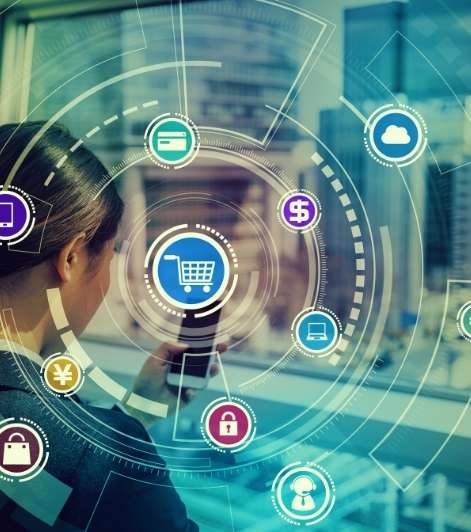 WordPress e-Commerce Development
Our eCommerce website development supports all of the major eCommerce platforms like WooCommerce.
All we need is the grid-based design and the styles and fonts used.
You need to send us:
Grid-based design
Styles and fonts used
Content in Word doc
Channel details
Once it is done, you will get updates from our side.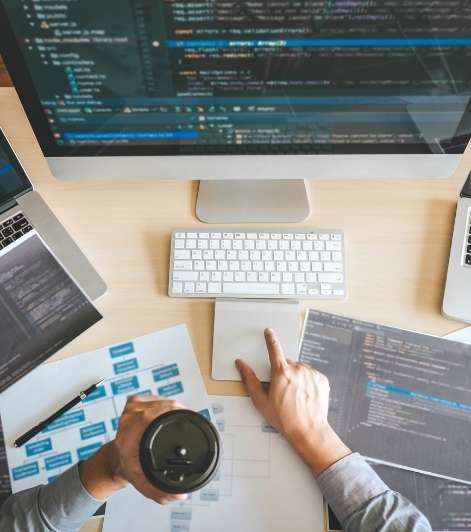 PSD to WordPress Conversion
You would be happy to know that we have successfully converted PSD to WordPress CMS. So if you want to change your PSD file to WordPress, just let us know.
It is a service that very few companies provide. I cater to clients across the globe in creating and designing top-notch sites. Apart from that, you will also get additional services such as this one.
Boost your online presence with us.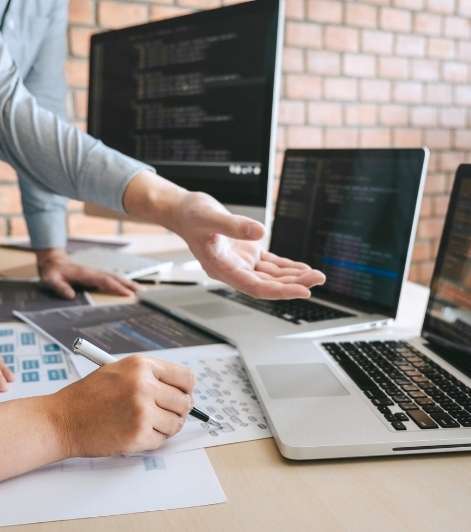 Static website to WordPress Conversion
You must hire the best website design services so that you can gain traffic and reach your goals.
You have to make sure that your presence is felt by the audience.
I create websites that are easy to use and creative.
Some of the other features are:
Unique and custom web design
Your contents will be password protected
It can be optimized on desktops, mobiles, and tablets
Based on the requirements of my clients, I try to provide interactive and user-friendly corporate websites. I use cutting-edge technology and weave my creativity into the site so that you get better traffic.
I keep all your demands in mind!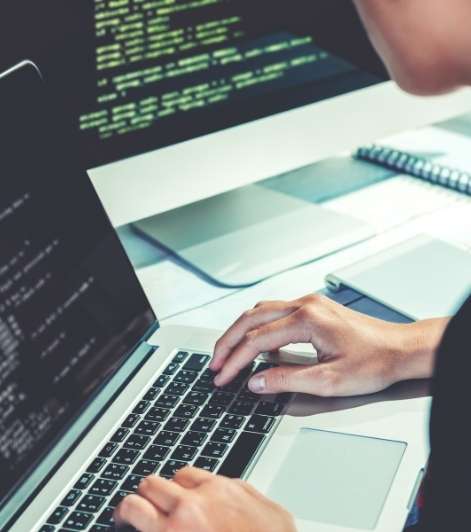 WordPress Maintenance & Support
Apart from building custom websites, we provide WordPress maintenance as well. We will provide a captivating landing page for you.
With years in this field, I will set up formidable landing pages that have the following elements that your site needs to reach the top:
Relevant and easily understandable headings and subheads
Well-written, keyword-enriched content
Images and videos that are compatible with the content
CTA or call to action
I follow these steps to create a spectacular landing page.
Solution for Agencies
Are you looking for skilled WordPress developers to backup your Design or Marketing agency?
To backup your design, we are here to help you. By gaining traction from our 12 years of experience and skill, I can code your designs to a secured, fast-loading, responsive WordPress website with your label on it.
If you are a small or medium-scale company looking to outsource your work, please feel free to give me a call. We take up outsourced work as well and are always up to talk!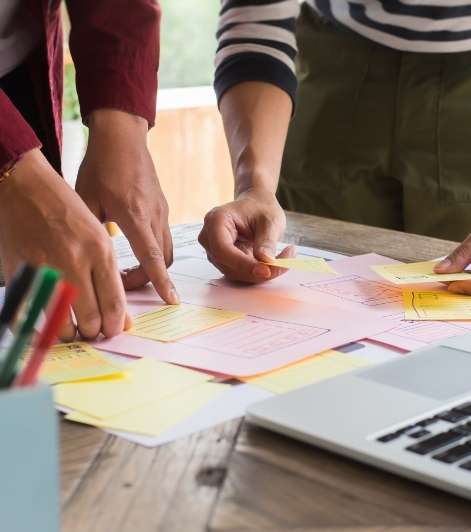 Built around your requirements
As mentioned earlier, I repeat every business is unique. The website should be unique as well. We will first have a conversation with you, share ideas, work on the same, plan and strategize and then only move ahead.
You will get 100% personalized services, which most firms fail to offer. You must share information on functionality and what you want your site to achieve within the context of your business.
We believe research is the key. We will even study competitor websites for your benefit. This will help us formulate a detailed strategy.
We even work around themes to make it more SEO-friendly. Just make sure you convey what exactly you want.
Either my team member or I will share suggestions on design, cosmetics, and other relevant features before we start working on your site.
Our Past WordPress Web Design Projects
We have worked on various projects and developed custom WordPress websites at the most affordable rates. Take a look at the projects we have done so far.
"Have worked with Sanjay for 3 years. He is excellent with Web Designing, UI and UX. He has a completely different perspective to UI which makes the design look very good and the user experience is so much better than other websites. Sanjay has made 7 websites for me"

Mr Rohit K Singhania

"Sanjay and his team had developed my logo and company website. They met every one of my expectations; time, value, professionalism, customer service. I intend to continually rely on his firm for developing my marketing materials and to keep my website current. Without a doubt, I would highly recommend using Sanjay's services for your web development and graphic needs. "

Bill Taylor

"Sanjay is a highly dependable team player who has an amazing domain knowledge and is always willing to contribute his100% to the project/organization. It has been a pleasure knowing a person and professional like Sanjay and I would look forward to work with him in future we well."

Gurprit Ahuja