Web Design Services that delivers user centric websites built to perform
90% of the users only spend 7 seconds or less on a website before leaving or making a purchase decision. Hence, you have only a few seconds to make a remarkable impression on your visitors and influence them to engage with you. This is why your website should be beautiful, user friendly and will immediately answer your users' queries.
You need an easy user interface as well as a well structure design that doesn't overwhelm the users but helps you convey the brand message while helping your visitors make a purchase decision.
Keeping this in mind, I invest in a target audience-oriented approach for your website design. I conduct thorough research on the following,
Target market
Preliminary user testing data
A map of your user's journey on the website
Buying habits of your potential customers
Data of the last market test
You will get an intuitive user-friendly website that will encourage the users to stay and browse while engaging with your brand, increasing your conversion rate effectively.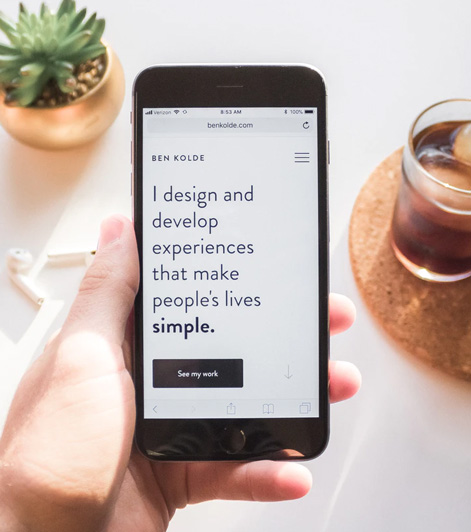 Create Mobile-Friendly Website with a Responsive design
When it comes to getting more website traffic, focusing on mobile-friendly design is essential. Studies show that more than 60% of users access websites from their mobile devices.
Also, a search engine like Google or Bing now ranks those websites at the top of the SERP that are mobile friendly and caters to the needs of the audience. So, for your brand, it is necessary to invest in responsive web design.
We configure the responsive website so that it can fit any screen size and help your users browse easily. It will bring you more traffic that has enough potential for increased sales and revenue.
Save your website from getting penalized or getting lost while the competitors rank higher. Design a responsive website with us that offers the best performance on the major search engines.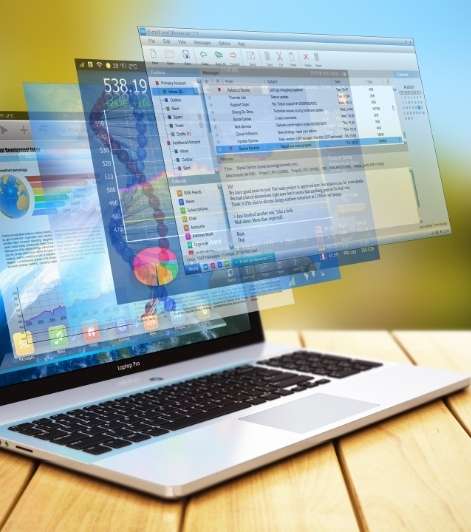 E-commerce Web Design Services
Become more easily accessible and get a remarkable boost in your sales by designing an E-commerce website. The online store can help you reach a global audience while getting you more revenue and ROI.
I have years of experience in designing SEO friendly e-commerce websites and Shopify store for many global companies. I will create your custom E-commerce store and optimize it so that you rank on the top of SERP, attracting more buyers than your competitors.
I will look after your increased sales volume as well as your scalable and consistent online presence. Partner with me today.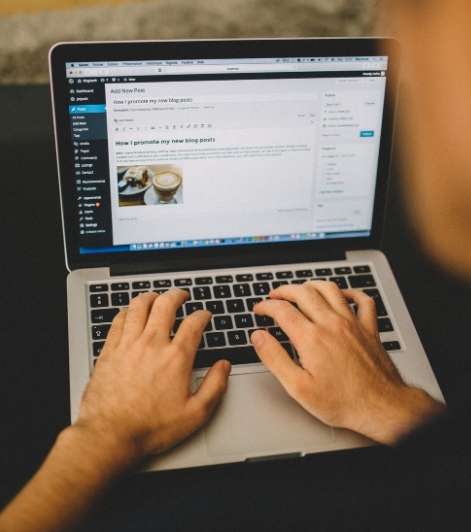 Custom WordPress Website Design
More than 35% of the websites on the internet are powered by WordPress. This is the most popular CMS for a reason. WordPress allows the website owner to customize the website according to the business requirements with the free themes and Plugins. In fact, a WordPress website can stay ahead in the game of SERP because of the SEO friendly Plugins.
As an experienced web designer, with expertise in designing WordPress and WooCommerce websites, I offer you an interactive custom WordPress website that will cater to your target audience while offering you maximum ROI.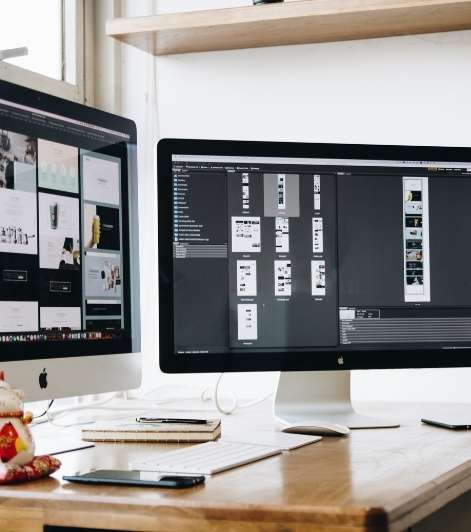 Grow Your Business with Interactive and Consistent Corporate Web Design
Your website is the digital façade of your business. Your global consumers will reach you and get the relevant information with the help of your website. It will also create the impression on behalf of your brand. Hence, a corporate website should be intuitive, informative, delightful, and professional.
Design your responsive custom corporate website with me. I focus on user experience as well as complete security with access control. Using the latest technology, techniques, and trends, I guarantee the best result of your investment.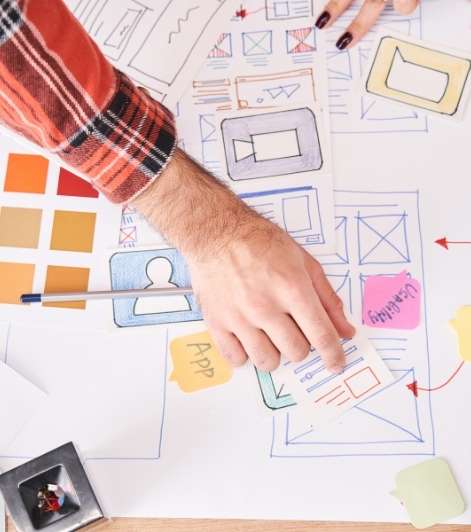 Landing Page or Single Page Web Design
Unlike other websites and web pages, landing pages are an entirely different ballgame altogether. When you are looking for an instant boost in your traffic or sale, a landing page can be your best bet. I design intuitive and interactive landing pages perfect for PPC and Social Media Ad campaigns that will help to get more conversion and sales.
I incorporate the following elements to make the landing page design more effective:
Attractive and precise Headlines
Unique error-free compelling content
Images, graphics, and videos for the page
A clear and influential CTA
I will analyze requirements, conduct my research and then design and develop the page for you.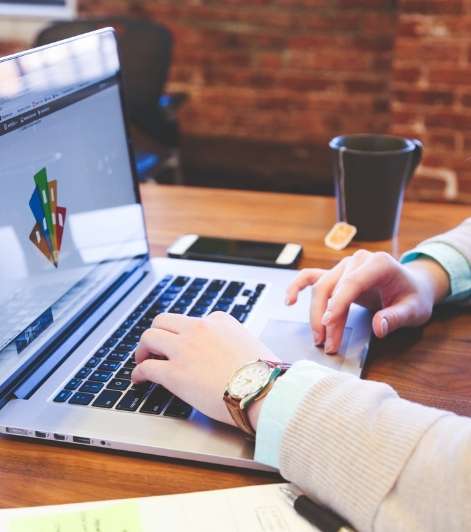 Hire Experienced Freelance Web Designer in India
When you hire an experienced web design for your website, they can bring to the table the expertise as well as their knowledge about market insights and trends that are ruling the digital sphere right now.
And given the competitive global market, I, a freelance web design, possess all of these and more.
I offer the flexibility of work as well as prompt response with a comprehensive solution. And you can design your website with me within your budget.
No need of talking to several people or going through the hassle of getting approval. Being a one-man-army, I offer the best custom web design that will meet your business requirements.
Web Design Projects
Our work is meticulously curated to the business challenge at hand. We create insightful strategies, craft exceptional design, and build digital technologies for our partners.
Frequently Asked Questions
Q. How long have you been in business?

I have started my career in 2000 as a Web Designer.

Q. If I don't live in Kolkata, can you design a website for me?

Yes absolutely. Most of the client based in USA, UK, Canada, Australia and Different parts of India. I have many clients I have never met face-to-face.

Q. Do you require a deposit?

Yes, I do. For small project below $500 I used to take 50% initial deposit. After completion rest 50%. For a large project, I distribute payment 3/4 payment terms.

Q. I don't see any work examples from my industry. Do you work with all types of businesses?

Yes of course. I usually worked in every Industry. We understand your requirement and based on that we create a website. You will not face any problem.

Q. What aftersales service do you offer?
Q. Where are you Located?

In Kolkata, India. I work from home office.

Q. How much does a website cost?

Website cost start from $199 to $5000. Simple 4/5 pages WordPress CMS website will cost you $450. WooCommerce website start from $500.

Q. How do you take payment?

Paypal and Bank wire transfer for outside India clients. India based client cheque or direct bank transfer.

Q. I have no clue where to start. Can you help me?

Yes definitely! You need to send me your basic requirement in plain English. I will guide you with each process.

Q. I already have a site, but I want a new design. Can you help

Yes! Call us on +919007320481 (Whatsapp also) for a free no obligation chat. If you prefer, you can email me at hello@sanjaydey.com
"Have worked with Sanjay for 3 years. He is excellent with Web Designing, UI and UX. He has a completely different perspective to UI which makes the design look very good and the user experience is so much better than other websites. Sanjay has made 7 websites for me"

Mr Rohit K Singhania

"Sanjay and his team had developed my logo and company website. They met every one of my expectations; time, value, professionalism, customer service. I intend to continually rely on his firm for developing my marketing materials and to keep my website current. Without a doubt, I would highly recommend using Sanjay's services for your web development and graphic needs. "

Bill Taylor

"Sanjay is a highly dependable team player who has an amazing domain knowledge and is always willing to contribute his100% to the project/organization. It has been a pleasure knowing a person and professional like Sanjay and I would look forward to work with him in future we well."

Gurprit Ahuja